West Coast Sheet Metal & Laser Cutting
West Coast Sheet Metal and Laser Cutting operates a PENTA LASER SWING II 3015/6KW FIBER LASER CUTTING MACHINE
This extremely flexible machine was designed to meet the unique needs of the metal processing industry. With superior speed and precise handling, the Fiber Penta Laser 6Kw is capable of cutting through a variety of thick and thin materials and is one of the most accurate machines on the market, benefiting from excellent performance capabilities and no manual adjustment.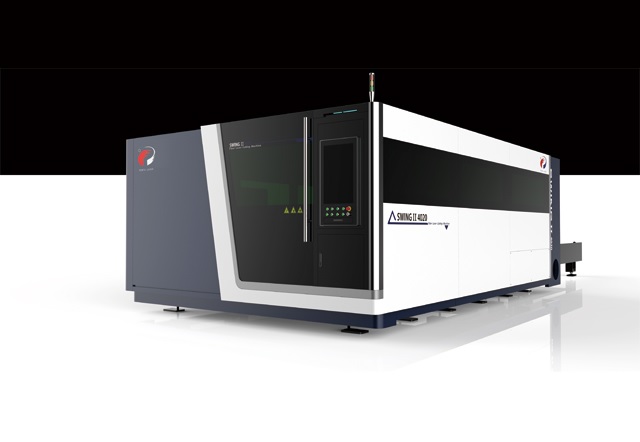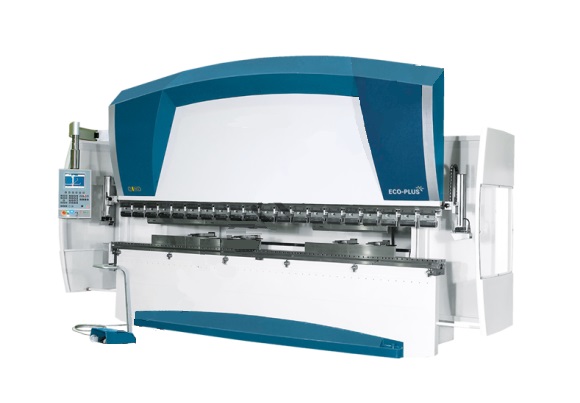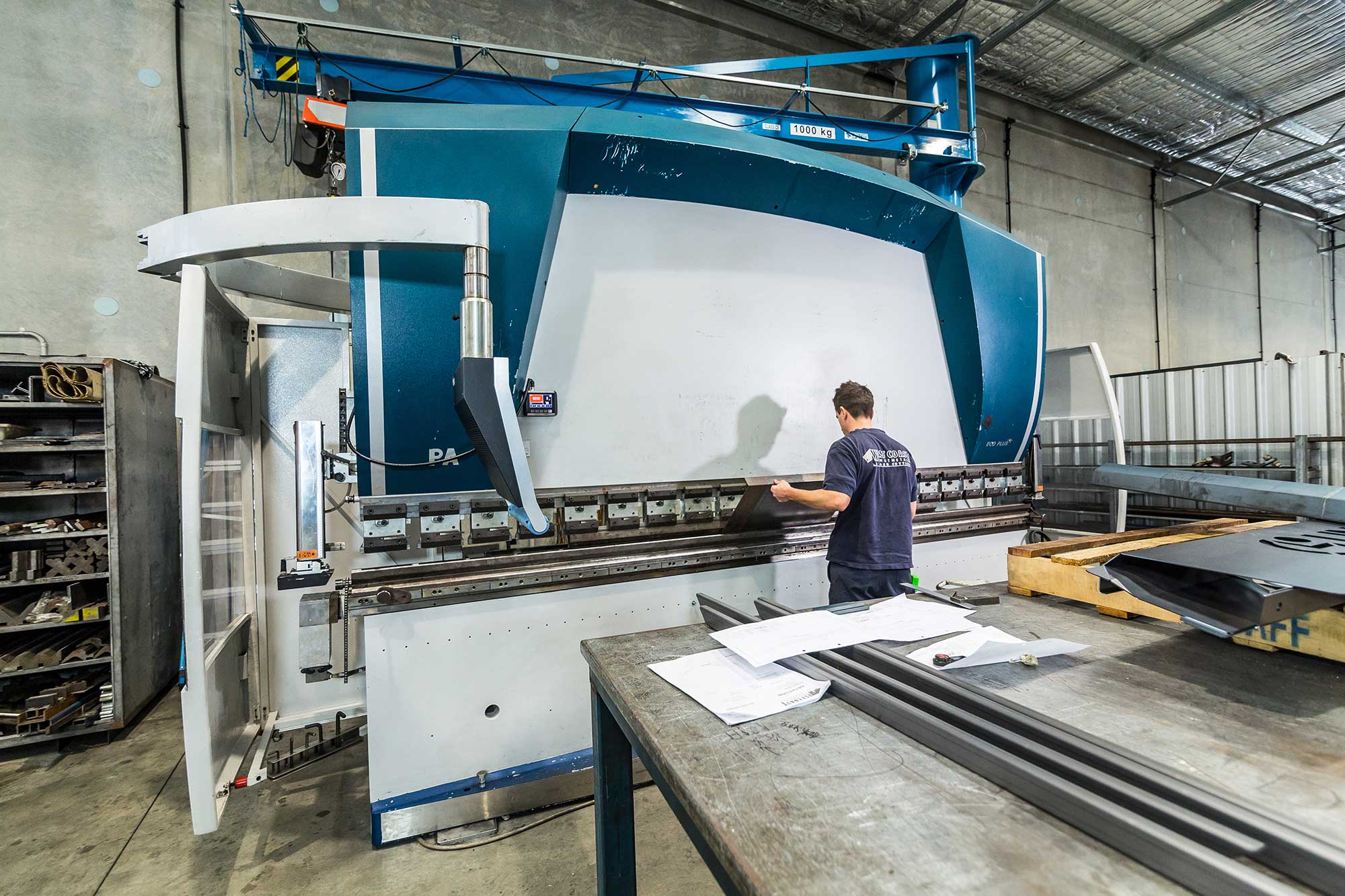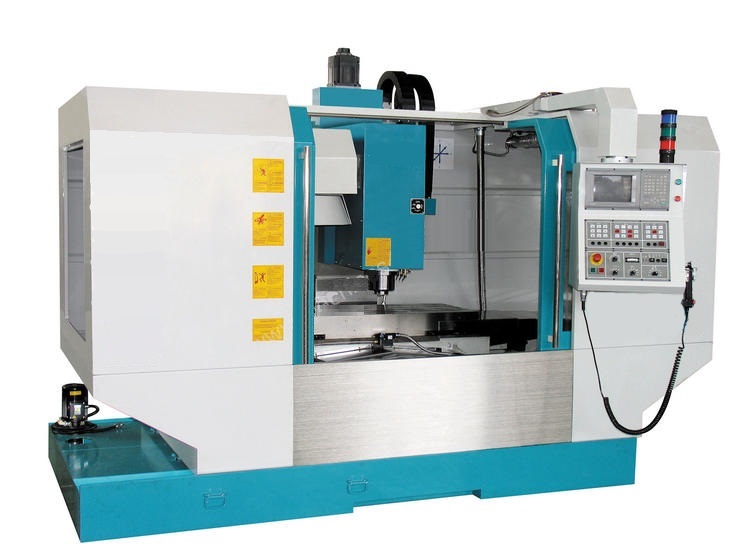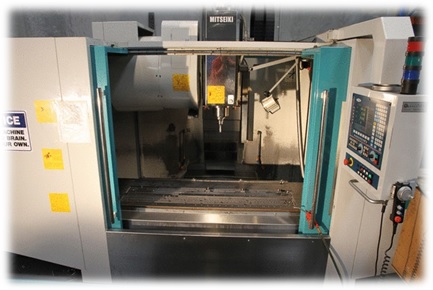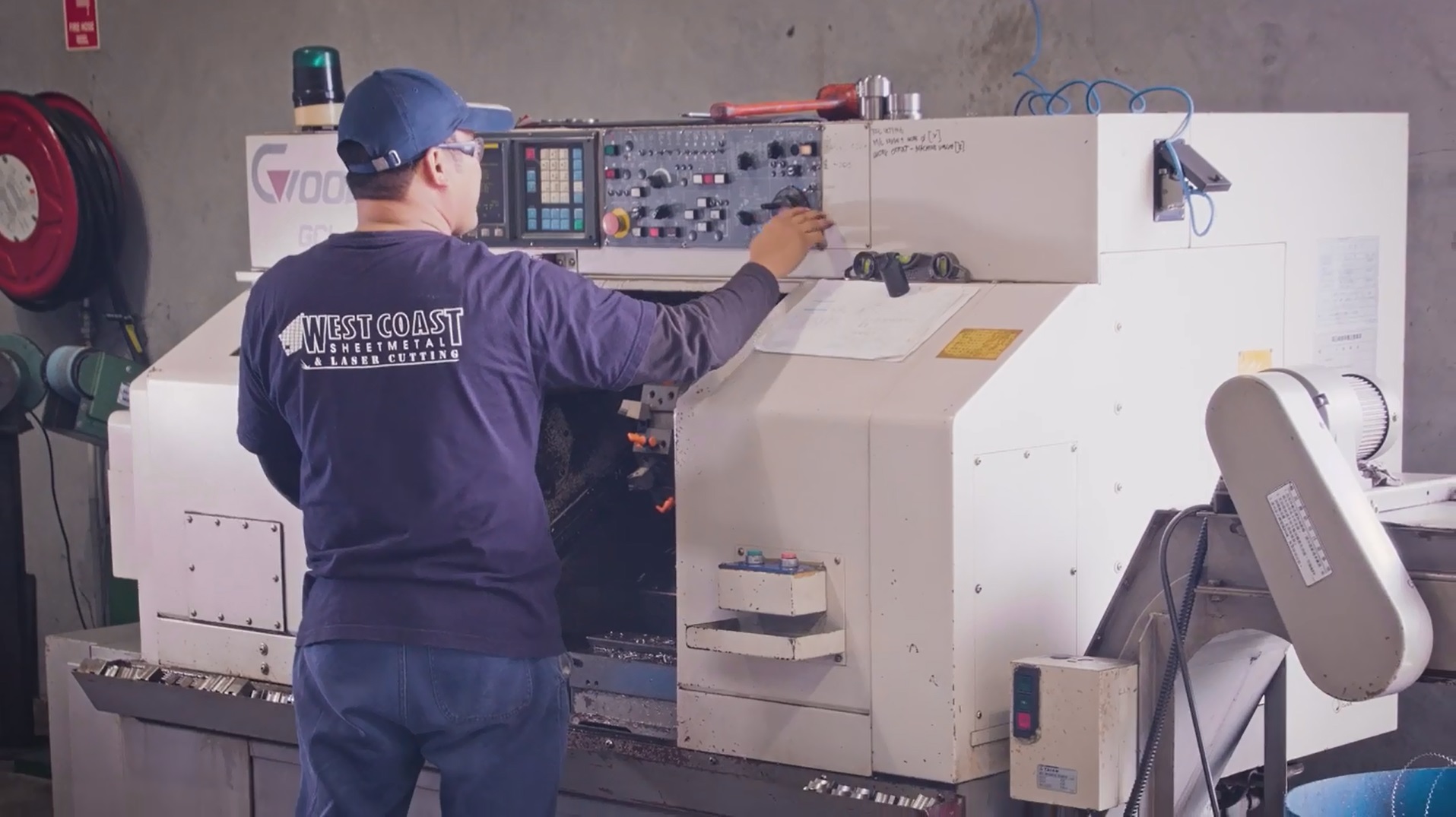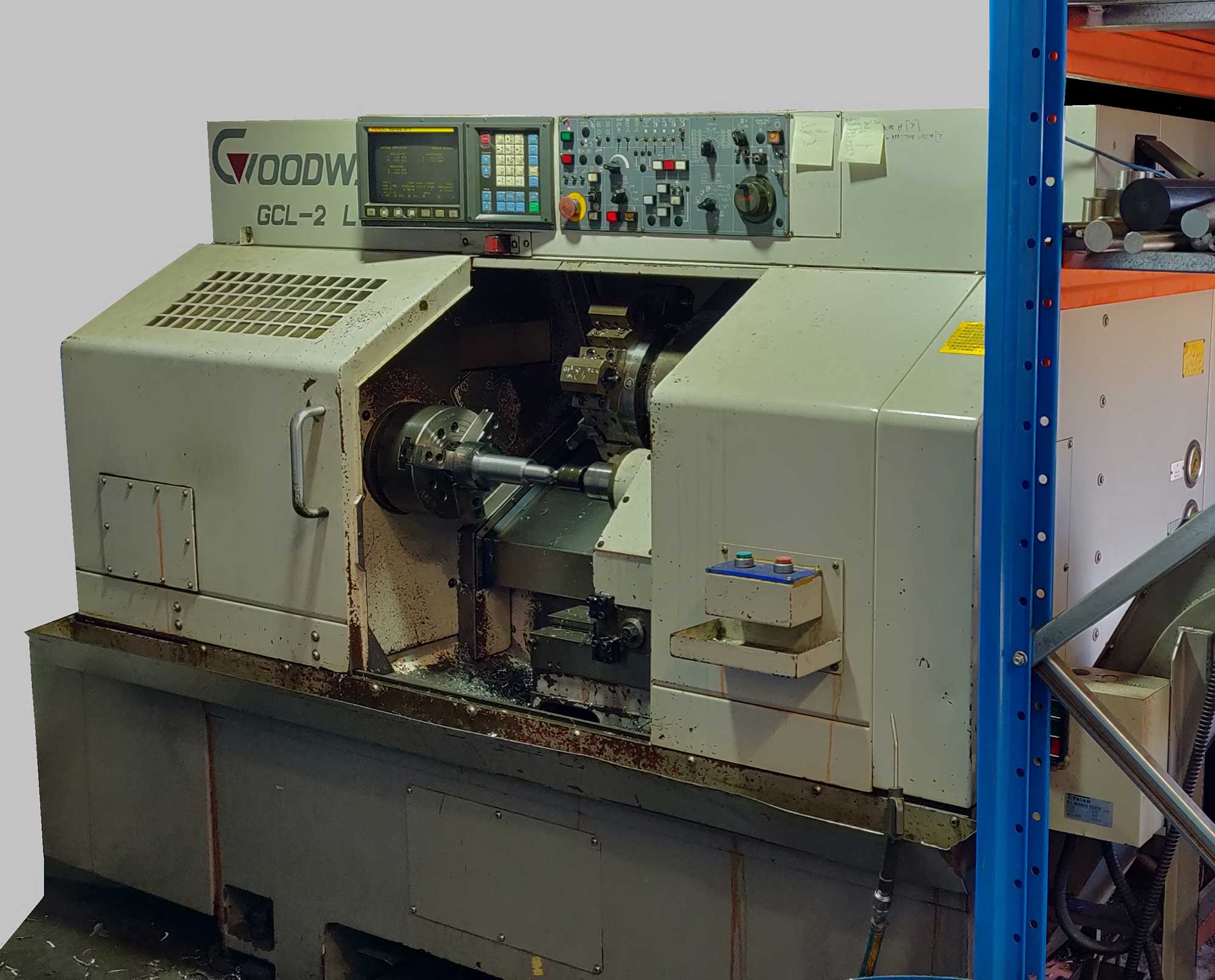 Synthetic granite based: excellent vibration absorption and great thermal stability
West Coast Sheet Metal has recently purchased a brand new 180T Exapress 3.2m long to complement our 320Ton CNC Press Brake. This allows us to bend 10mm thick plate at 4 meters long and much thicker plates at smaller lengths. With a working length up to 4 meters , throat depth of 400mm and the distance between the frames of 3150mm our CNC Press Brake is one of the largest in Perth.
West Coast Sheet Metal has 2 x in house CNC Milling Machines which allows us to minimize outsourcing and maximize the quality and speed of all Machining Jobs whether it be , chamfering, Drilling, Tapping or anything in between. To complement our milling machines we also have a CNC Lathe. Along with our talented and more than qualified staff, this allows us to be one of the leaders with in-house CNC Machining.
Contact us today to discuss our metal processing capabilities.